WE LOVE YOUR FEEDBACK
Write a Review
Share Your Hair Journey: Inspire others with a Salon Review!
Follow the links below to share your feedback about Meraki.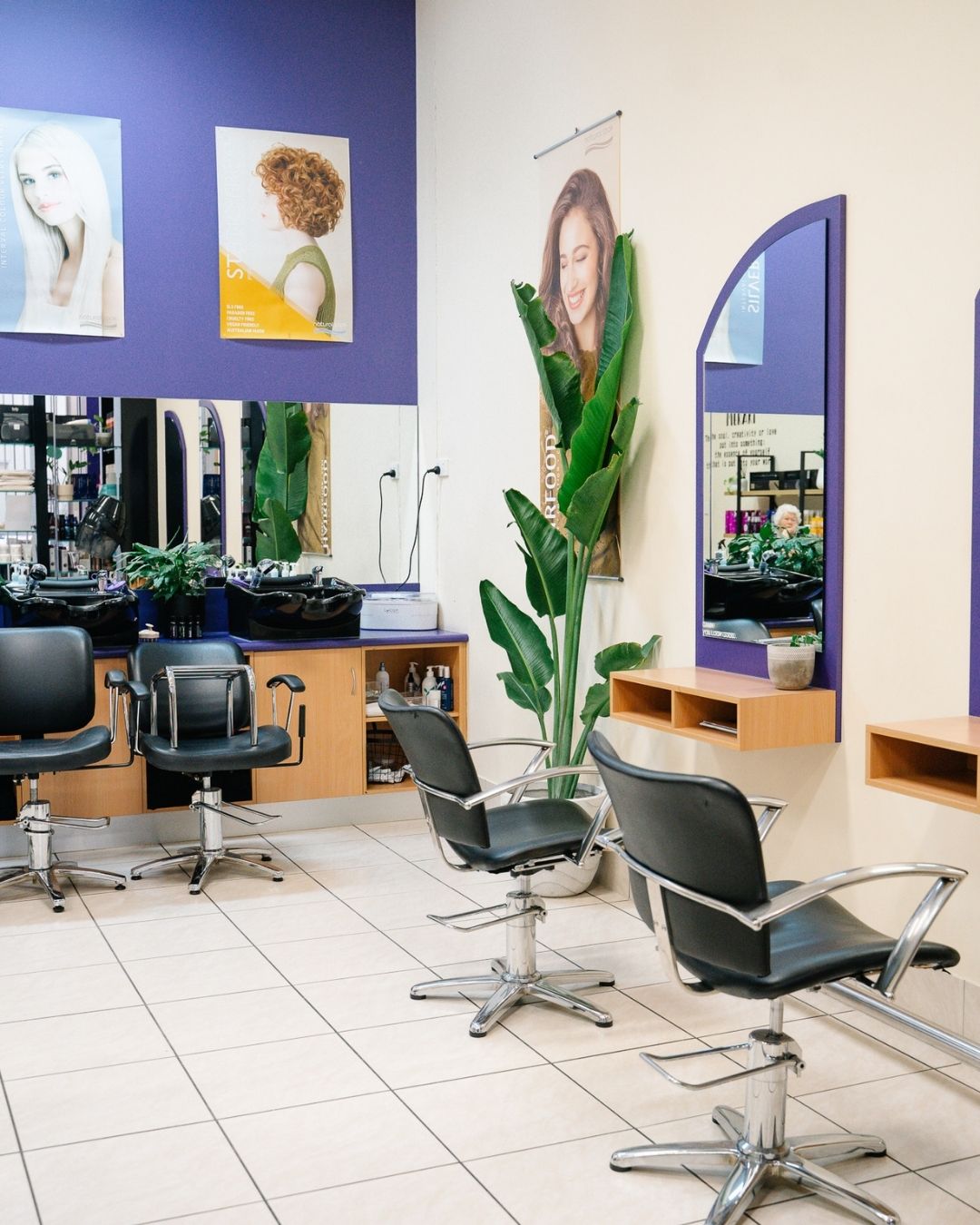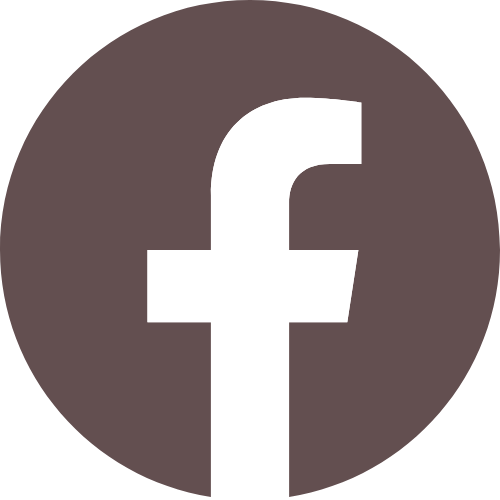 Facebook
Share your feedback on Facebook
Write a Review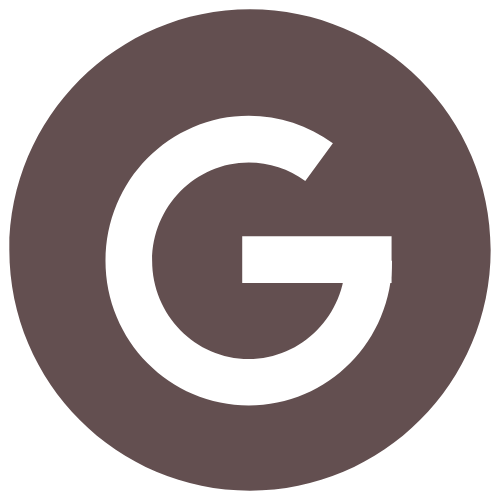 Google
Write a review on Google & receive $20 off your next service
Write a Google Review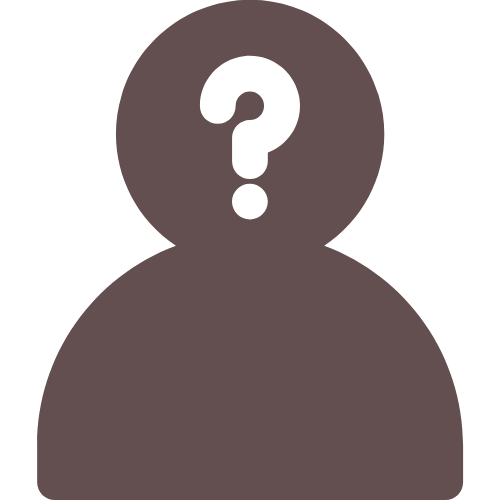 Incognito
Share your thoughts in incognito mode!
Take our Anonymous Survey